Architecture designing is something very artistic and creative thing. We hold huge command in this area and considered as the top one to choose and face the top class Architecture services. Professionals from our firm are famous for providing exceptional Architecture services. We serve different industries with our specialized Architecture services.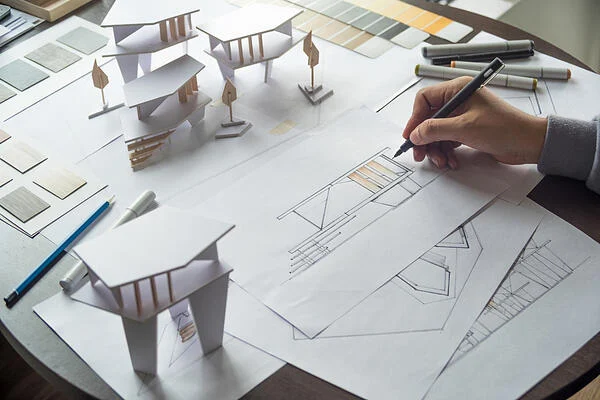 Whether its Architecture, Interior Designing or Artifacts, we are specialized in each of them. Having years of expertise in providing the best architectural services, we are considered as the top company in the city to serve user with the best services. Our experience is very high in this field to provide right interior designing solutions as per customer demand.
ARCHITECTURE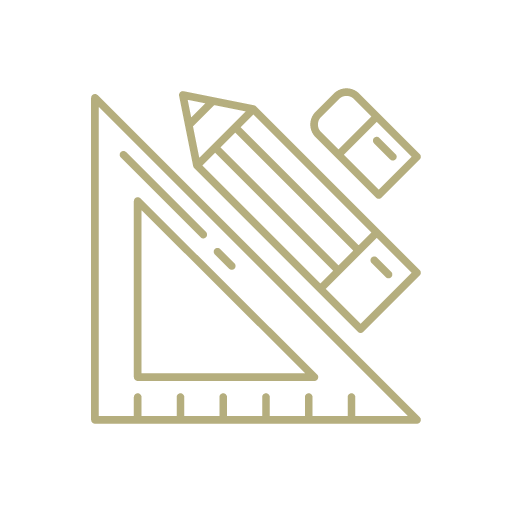 INTERIOR DESIGN
ARTIFACTS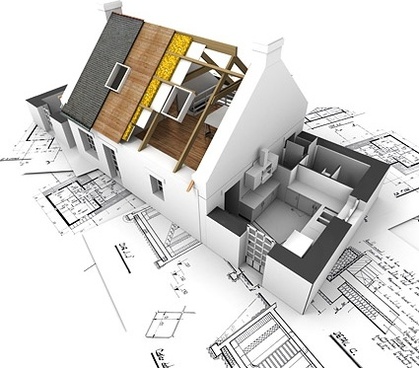 AutoCAD Architecture is architectural design software. It helps users design and draft industry-specific designs. AutoCAD Architecture's features include architectural renovations; wall, door and window design documentation, and room documentation. In addition, AutoCAD features are available in architecture packages such as DWG compare, save-to-web and mobile, 2D graphic, shared views, an AutoCAD web app, an AutoCAD mobile app, and PDF import.
SketchUp is designed to behave like your hand — more like a pencil than complicated 3D modeling software. SketchUp gets out of your way so you can draw whatever you can imagine, efficiently. Throughout the design-build process, SketchUp helps you analyze problems and get the project under construction..
3ds Max is the most popularly used program for creating 3D models, games, and animations. 3D artists and developers widely use the program. It is used basically in the gaming and entertainment industry for editing and creating 3D artworks. One of the most useful uses of the 3D Max is in the architectural industry, where architects use the program to create 3D models of Interior and Exterior architecture to better understand the building or the object.
PVsyst is a PC software package for the study, sizing, simulation, and data analysis of complete PV systems. PVsyst is designed to be used by architects, engineers, and researchers. It is also a very useful educative tool. It includes a detailed contextual Help menu that explains the procedures and models that are used and offers a user-friendly approach with a guide to develop a project. 
ETAP offers an integrated Electrical Digital Twin platform enriched with intelligent solutions. ETAP Electrical Digital Twinis built on amulti-dimensional foundation, enabling efficient design, analysis, management, operations, and a complete digital transformation of projects while adapting to evolving system changes.
ETABS is an engineering software product that caters to multi-story building analysis and design. Modeling tools and templates, code-based load prescriptions, analysis methods and solution techniques, all coordinate with the grid-like geometry unique to this class of structure.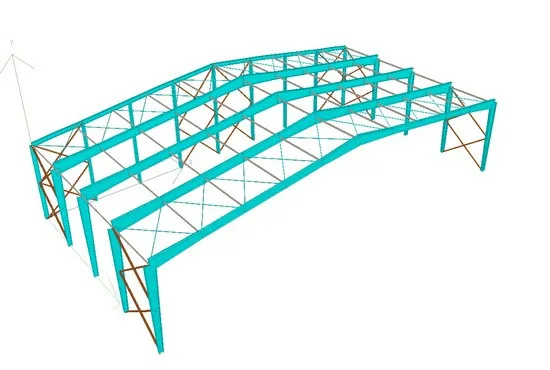 Using STAAD Pro to automate previously manual design tasks and analyses saved nearly 30% in resource hours, lowering project costs. it is also used for analysing & designing structures like – buildings, towers, bridges, industrial, transportation and utility structures.
Building Information Modeling (BIM) is the holistic process of creating and managing information for a built asset. Based on an intelligent model and enabled by a cloud platform, BIM integrates structured, multi-disciplinary data to produce a digital representation of an asset across its lifecycle, from planning and design to construction and operations.
Revit architecture software has various industries like construction, engineering, architecture, design, and building. Challenging and detailed projects become manageable when using Revit features, plugins, and advanced tools. This software is beneficial in projects that require a high degree of detail, accuracy, and teamwork.
Revit structure is a commercial building information modeling (BIM) software by the company Autodesk. It's generally used by architects, structural engineers, mechanical, electrical, and plumbing (MEP) engineers, designers, and contractors. Autodesk Revit allows users to create, edit, and review 3D models in exceptional detail.
Revit MEP is part of Autodesk's BIM (Building Information Modelling) software portfolio and is designed for mechanical, electrical and plumbing engineers working either in isolation or as part of a BIM project.
Tekla's technology creates new opportunities for the disciplines in the construction industry: Tekla Structures is the first intelligent 3D BIM (Building Information Modeling) software and the most advanced on the market that provides an accurate, dynamic, and data-rich 3D environment.